glass pipes under $5
While some governments and legislatures around the country are seeking to protect their citizens' gun ownership rights, there is one argument that stands out above all else: drinking alcohol, opioid addiction, and antidepressant use doesn't prohibit people from purchasing guns, neither should medical cannabis use. Even cannabis consumers on the recreational side are able to purchase firearms, making it increasingly confusing as to why medical cannabis patients are singled out.
This idea harkens back to the absurdity of cannabis being a Schedule I drug. There's firm evidence showing it to be a medicine, it's safer for human consumption than alcohol, and doesn't impair motor capabilities like opioids. It should be immediately de-scheduled, but laws move slowly. As more states continue to join the bandwagon to legalize cannabis, the federal government will be all but forced to follow suit or otherwise be in the position of having to prosecute the entire country.
cheap bongs under 10$
Does Cannabis Use and Gun Ownership Present Unnecessary Dangers?
According to a recent study done in the Netherlands, on average, people who consume cannabis are less prone to aggression and violence when using cannabis. They also found that acute alcohol intoxication is linked to increased aggression and violence. While there are people who will point to studies indicating the link between cannabis use and gang violence, saying that the violence is a result of the cannabis use is like saying that starting on formula is linked to gang violence. There may be a correlation to the two, but there is no causation. It's not the cannabis that causes gang violence, it's the high poverty levels in regions where gangs exist. So, does cannabis use and gun ownership create untold risks? No more than alcohol use and gun ownership does, and potentially even less.
animal bongs
Where Does the Future of Gun Rights and Cannabis Users Lie?
Senator Folmer of Pennsylvania articulated it well in his voice of support to the President when he endorsed SR 253 on the senate floor: 'when we passed Pennsylvania's medical cannabis law, we declared: scientific evidence suggests cannabis is one medical therapy that may mitigate suffering…and enhance quality-of-life.' He continued, 'Congress needs to address the problems of having two federal laws that conflict with one another while creating problems for…citizens.'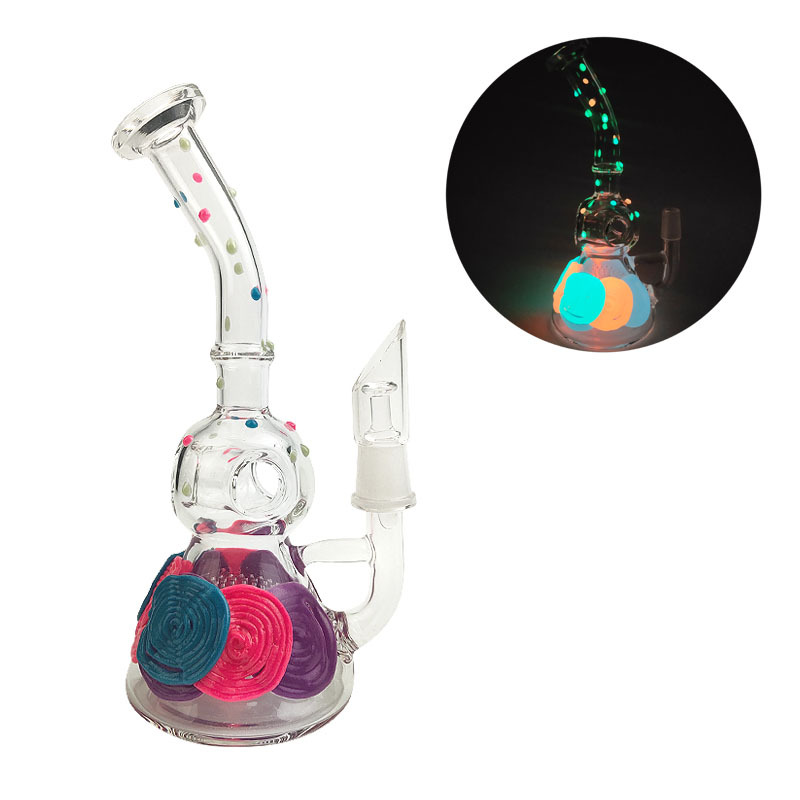 As a plurality of Americans agree on both gun ownership and cannabis use, Senators and Congress people will hopefully keep pushing for citizens' rights to be upheld. Fortunately, the federal government doesn't have the funds nor the overwhelming power to enact the Draconian laws it would rather enforce.
Having to decide between arming yourself for self-defense and using a plant as medicine is placing people in a double-bind. It's like saying: you can have this right, but you have to give up another. That's not a fair choice, and we hope the laws will soon change to protect lawful citizens from the federal government's overreach. Have you spoken with your Senator or Congressperson to urge them to protect cannabis users?